7 Light, Refreshing Summer Cocktails For 150 Calories or Less
Jun 7, 2021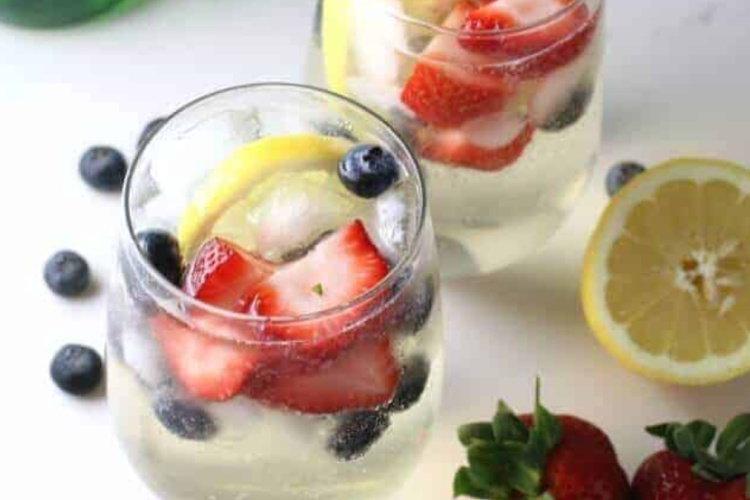 Hello, summer evenings! That warm weather makes for the perfect time of year to kick back on the patio with a good book, loved ones, a healthy meal and, in moderation, a cocktail!

But here's the thing: Not all cocktails are created equal.

Most are laden with sugar and calories and, when consumed too frequently, may add inches to your waistline or derail your diet.

Thankfully, there are plenty of summer-friendly options out there that can be enjoyed and still fit into your calorie budget.

With that in mind, we rounded up 7 light, refreshing summer cocktails that have 150 calories or less to refresh and relax you on a hot summer evening!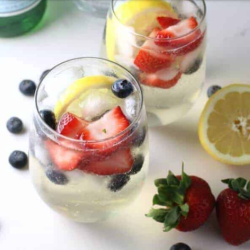 1) Skinny Summer

Calories: 65

A bit of vodka, Pelligrino, Stevia and fresh fruit is all you need for this tasty concoction, which is about as perfect as it gets for light summer sipping!

Get the recipe at Princess Pinky Girl.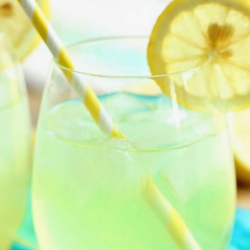 2) Skinny Vodka Lemonade

Calories: 80

Whether you're hosting a neighborhood barbecue or just want something light after a hot day outside doing yard work, this lighter version of traditional vodka lemonade is just the thing! It uses sugar-free versions to cut WAY back on the calories and give you the fun without the guilt.

Get the recipe at Diary of a Recipe Collector.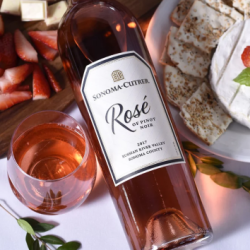 3) Sonoma-Cutrer Rosé Spritz

Calories: 135

Take summer's favorite wine (hello Rosé!) to the next level by mixing in some sparkling water, lime and strawberries for a refreshing drink that you can enjoy with dinner or after a long day at work.

Get the recipe at Popsugar Fitness.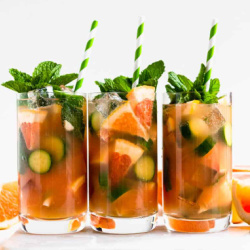 4) Grapefruit Mint Vodka Spritz

Calories: ~ 80

One sip of this fun, creative, fruity drink that mixes a bit of honey with vodka, grapefruit juice, and club soda (with mint for garnish, of course!) and you'll be hooked all summer long!

Get the recipe at A Clean Bake.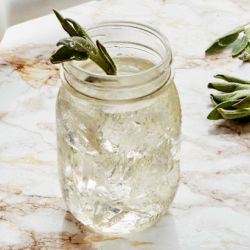 5) Agua Sage

Calories: ~150

When you're ready to get creative, this cocktail made with sage water is just the thing. Plus, sage is known to benefit digestion, so double whammy with this one!

Get the recipe at Thrillist.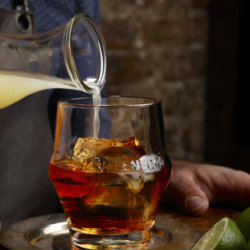 6) Montenegro and Lime

Calories: ~150

Perfect for when you're in a hurry or for a later night, this particular drink uses a proof that's lower in ABV than many other spirits. Mix it with a little lime juice for a kick of Vitamin C and a crisp, summer-like taste!

Get the recipe at Forbes.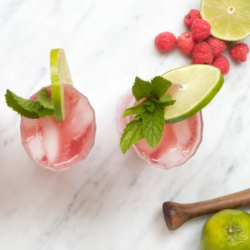 7) Raspberry Lime Mojito

Calories: 100

It wouldn't be summer without a mojito! This version of the classic drink by Spindrift leverages white rum and raspberries with a pinch of sugar for a scrumptious warm-summer-night's drink.

Get the recipe at Popsugar Fitness.






What's your favorite light, summer cocktail? Share a link in the comments below!



------------------------------------------------------------------------------------
Author: Caitlin H
Diet-to-Go Community Manager

Caitlin is the Diet-to-Go community manager and an avid runner. She is passionate about engaging with others online and maintaining a healthy, active lifestyle. She believes moderation is key, and people will have the most weight loss success if they engage in common-sense healthy eating and fitness.