5 Refreshing Keto-Friendly Low-Carb, Low-Calorie Cocktails
Dec 21, 2020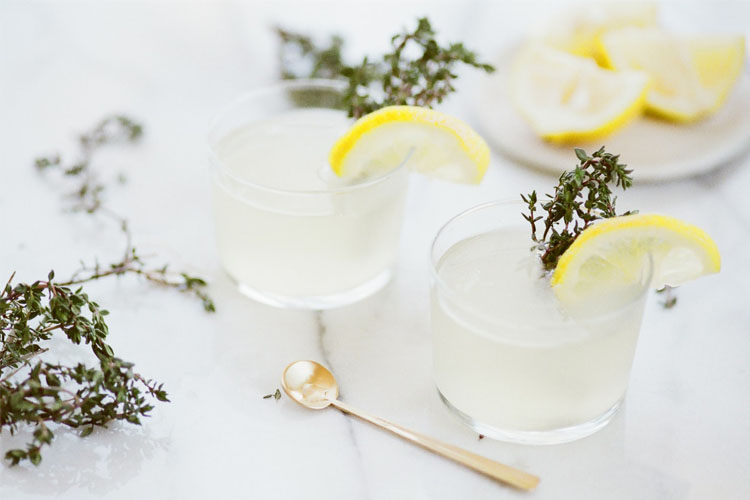 Alcohol and dieting generally don't mix.

Many alcoholic beverages are high in sugars, carbs, and calories.

But let's face it -- alcohol is often a part of our holiday celebrations, and it's also nice to kick back with an adult beverage now and again.

That's why we rounded up 5 crisp, refreshing low-calorie, low-carb alcoholic beverages to enjoy... whenever the occasion arises.

---
1) Cuba Libre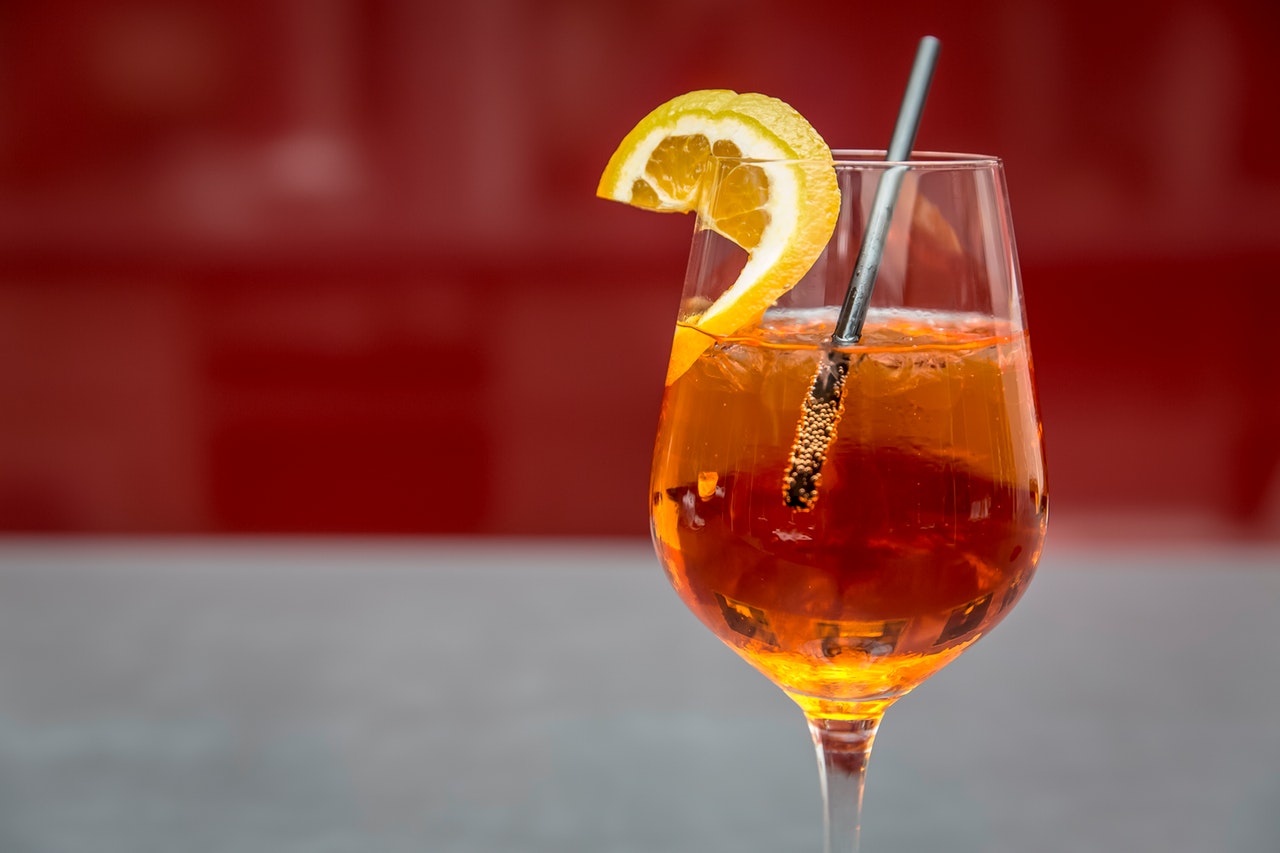 Calories: ~ 100
Carbs: <1 gram

We'll start with the basics. Any diet drink mixed with rum is on the low-carb side. (Rum may be sweet for hard liquor, but it actually doesn't contain any carbs).
Make: Pour a shot of rum over ice cubes. Pour about 1-2 cups of diet soda (your choice) over it, depending on taste. Stir and enjoy!


2) Gin and Soda Water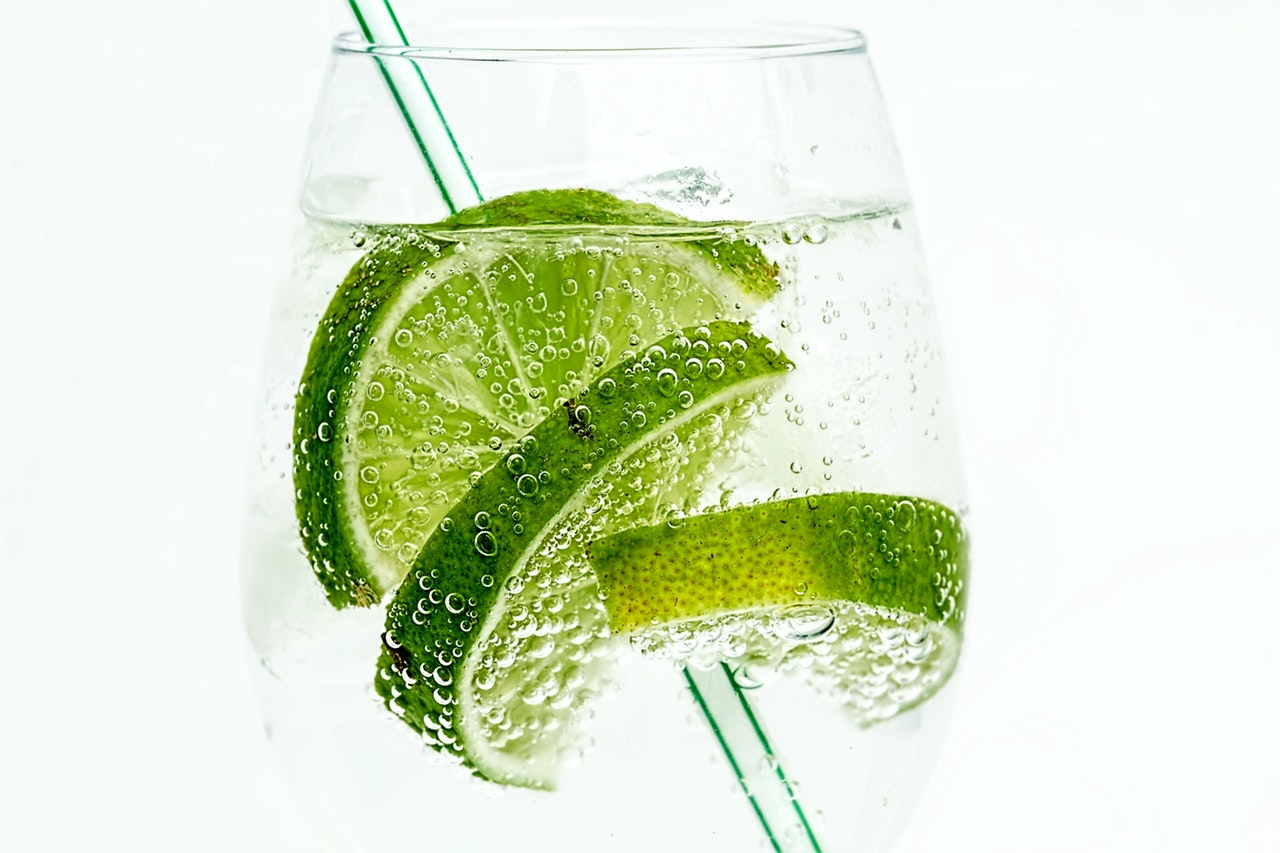 Calories: ~ 150
Carbs: <1 gram

A twist on the classic gin and tonic, this little delight is summer in a glass. It's got the same crisp, light, refreshing taste like gin and tonic, but without all the carbs typically in tonic.

Make: Mix one jigger of gin with soda water, squeeze some lemon and lime over it, and serve over ice.


3) Sea Breeze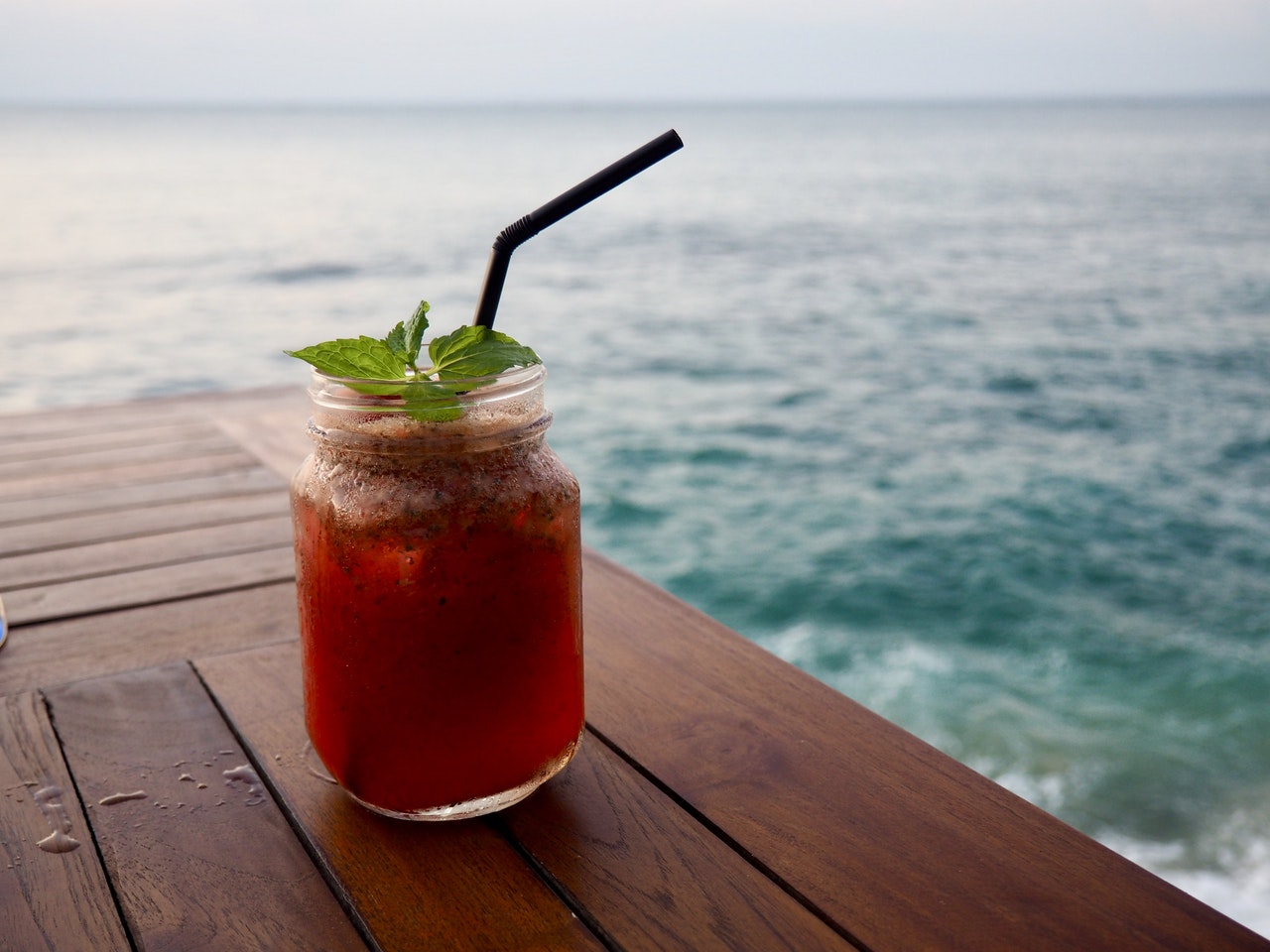 Calories: ~ 110
Carbs: 6

Sometimes a splurge drink is okay, and a sea breeze is definitely worth it. With 6 carbs, it's not perfect, but it's better than many other options. The drink recipe typically calls for grapefruit juice, but sub that with Diet Squirt and you can take it back without derailing your diet.

Make: Mix 2 ounces of unsweetened cranberry juice and 4 ounces of Diet Squirt with 1 jigger of vodka. Serve over ice.


4) Keto Lemon Drop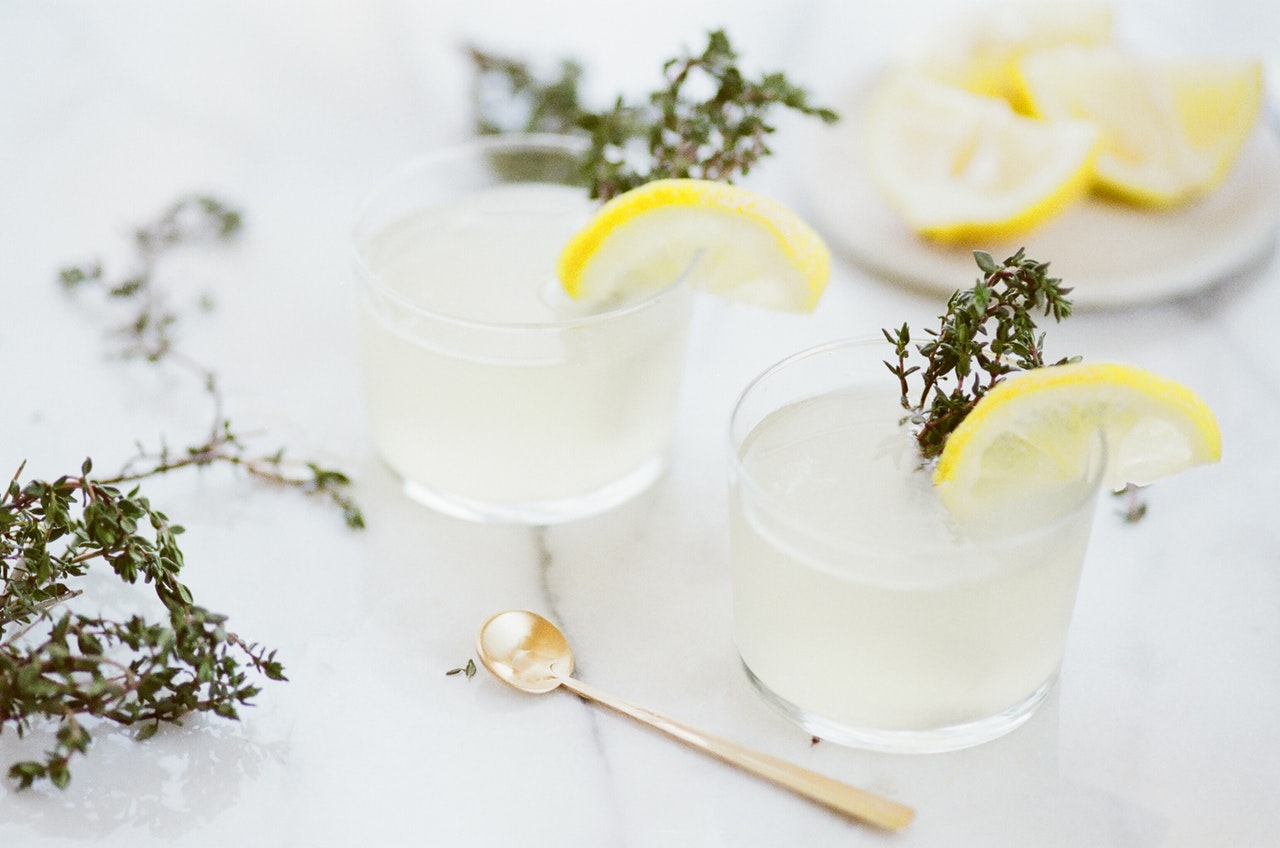 Calories: 130
Carbs: <1 gram

Lemon drops are like...the best. Traditional lemon drops can have upwards of 250 calories. But this low-calorie, low-carb option is that same lemony goodness without the mega sugar.

Make: Using a cocktail mixer, shake together 1 cup lemon protein water with a tablespoon lemon juice, 1 packet sweetener (not sugar) and 1.5 ounces chilled blood orange vodka. The sweetener can also be used to "sugar" the rim of the glass.


5) Strawberry Lemonade Mojito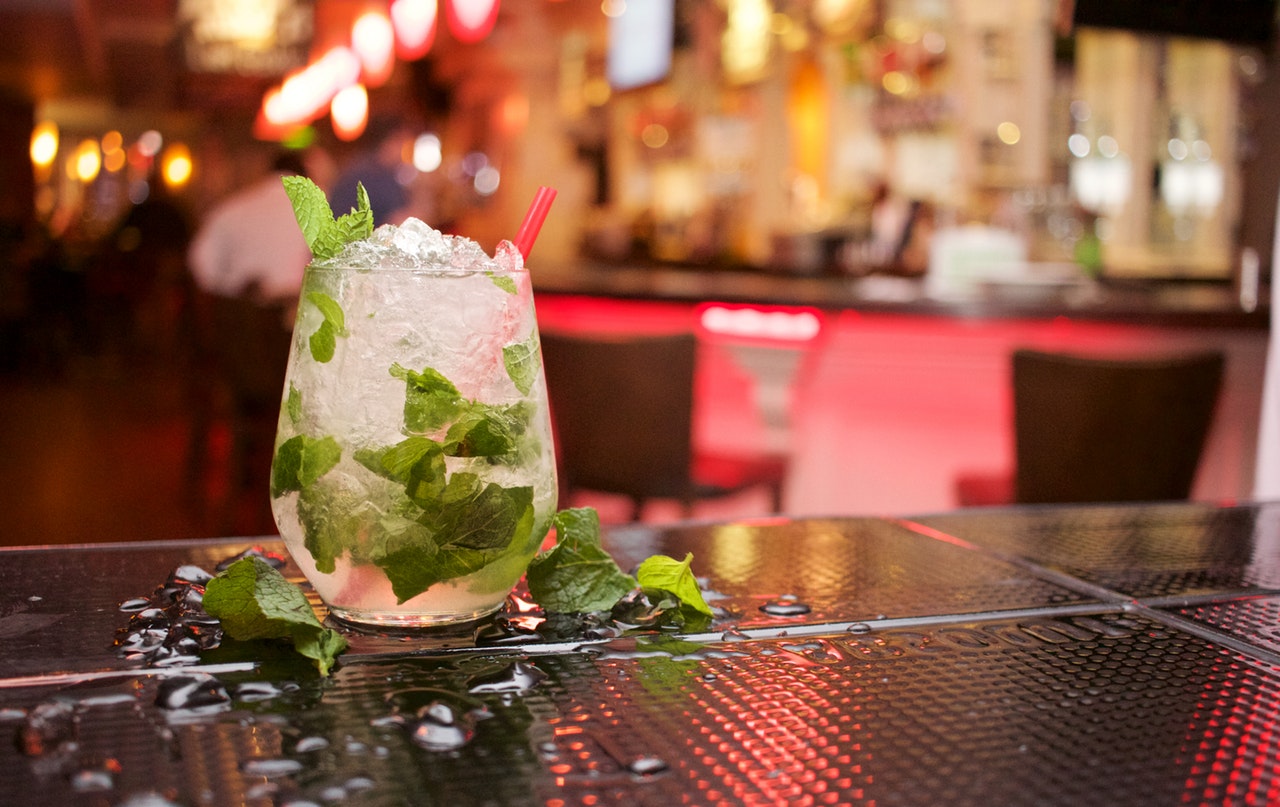 Calories: ~ 100
Carbs: <1 gram

Wait...did you just read that correctly? Strawberry. Lemonade. Mojito. … and it's low calorie? Darn skippy you did! These little drops of heaven are not just scrumptious, they're about as pretty as a cocktail gets, too.

Make: In a pitcher with ice, combine 4 cups sugar-free strawberry lemonade with 1 cup white rum and about ¼ cup fresh torn mint. Drop in a few cut-up strawberries for garnish, if desired.


------------------------------------------------------------------------------------
Author: Caitlin H
Diet-to-Go Community Manager

Caitlin is the Diet-to-Go community manager and an avid runner. She is passionate about engaging with others online and maintaining a healthy, active lifestyle. She believes moderation is key, and people will have the most weight loss success if they engage in common-sense healthy eating and fitness.