10 Keto Desserts Sure to Satisfy That Sweet Tooth
Feb 21, 2022


So, you're on the keto diet and likely loving the effects your commitment is having on your body.

It makes sense. The keto diet's methodology, which focuses on a high-fat, high-protein, low-carb meal plan, works well because it forces the body to burn fat rather than sugars and carbs.

But what about those times when you have a hankering for something sweet? Don't fret. There are a wide variety of options for people looking to satiate that confectious need.

Everything from cookies to fudge to scrumptious brownies and more are on our list of 10 favorite keto desserts. There is sure to be something for everyone! Whip up some of these and keep them on-hand for those sugar-craving moments to ensure you don't derail your diet.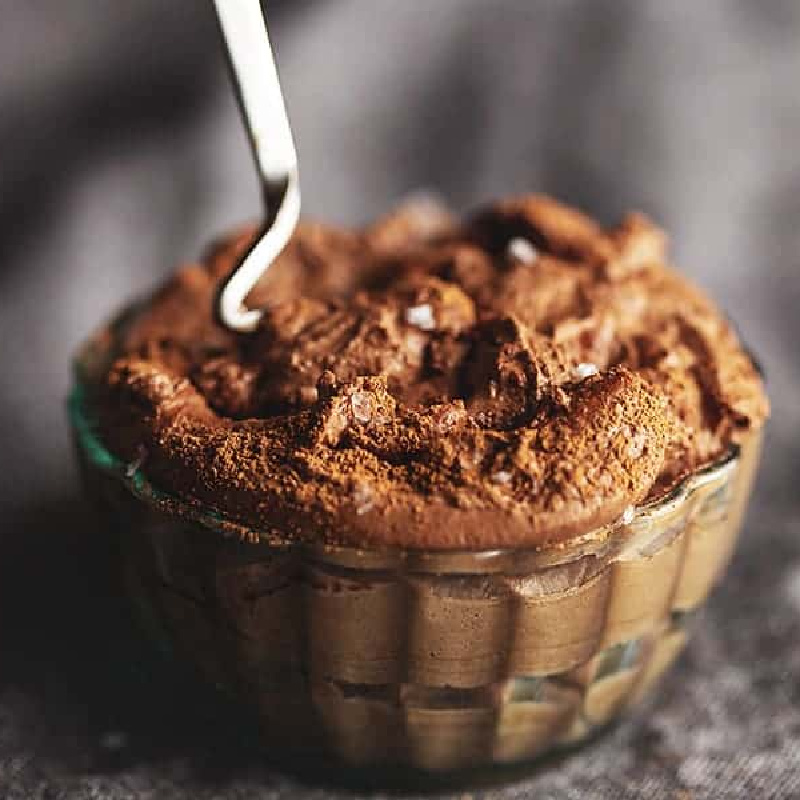 1) Keto Chocolate Mousse

If you're a fan of things like pudding, whip cream, ice cream, or yogurt, you'll absolutely love this decadent, easy-to-make treat from Jennifer Banz. It uses just four ingredients, and you can whip it up in under 10 minutes.

Recipe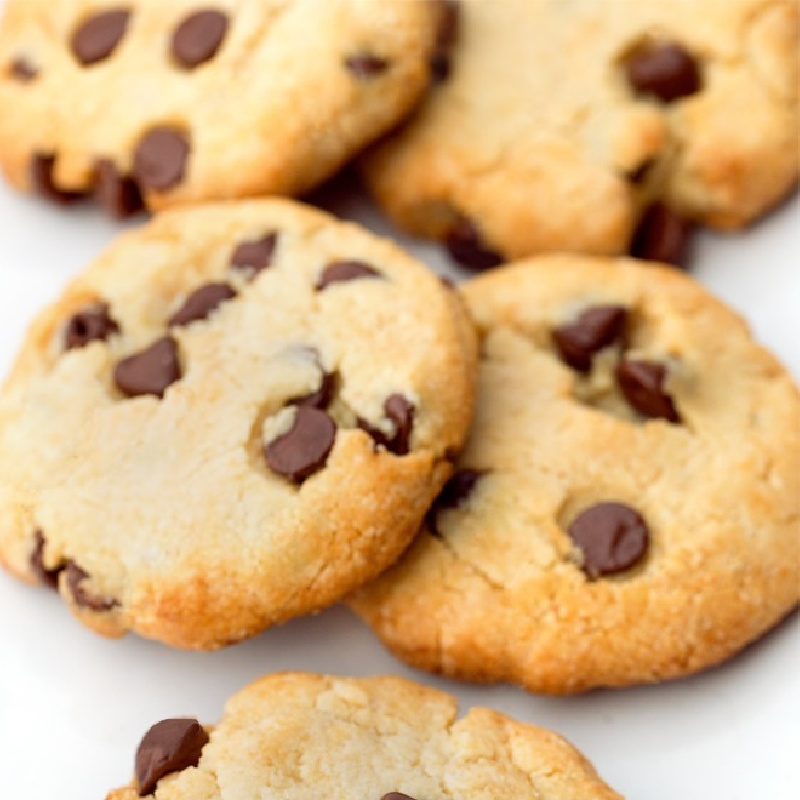 2) Keto Chocolate Chip Cookies

So you're a chocolate chip cookie fan and really missing that out-of-the-jar treat? Chocolate Covered Katie has you covered with this version, which uses almond flour, sugar-free chocolate chips and powdered erythritol in place of the traditional ingredients. The outcome? A delicious cross between shortbread and chocolate chip cookies sure to satiate that childhood craving.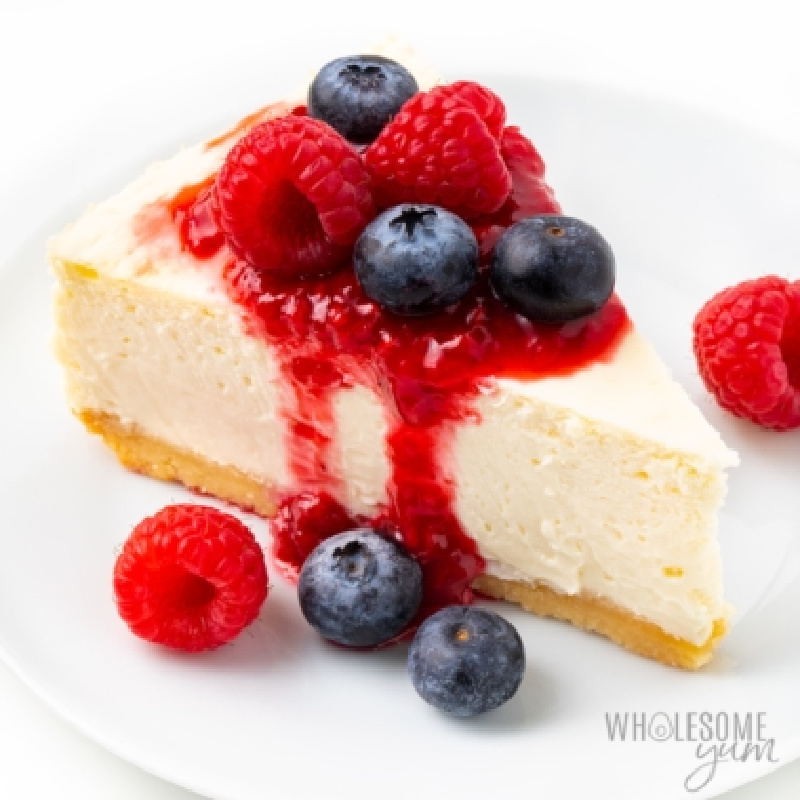 3) Low-Carb Cheesecake

If you're looking for a keto-friendly cheesecake that tastes just like the real thing, look no further. This recipe from Wholesome Yum will show you how to make both the filling and the crust from scratch. It calls for almond flour and erythritol as the main ingredient swaps, ensuring there's no lacking in that creamy, decadent flavor you know and love.

Recipe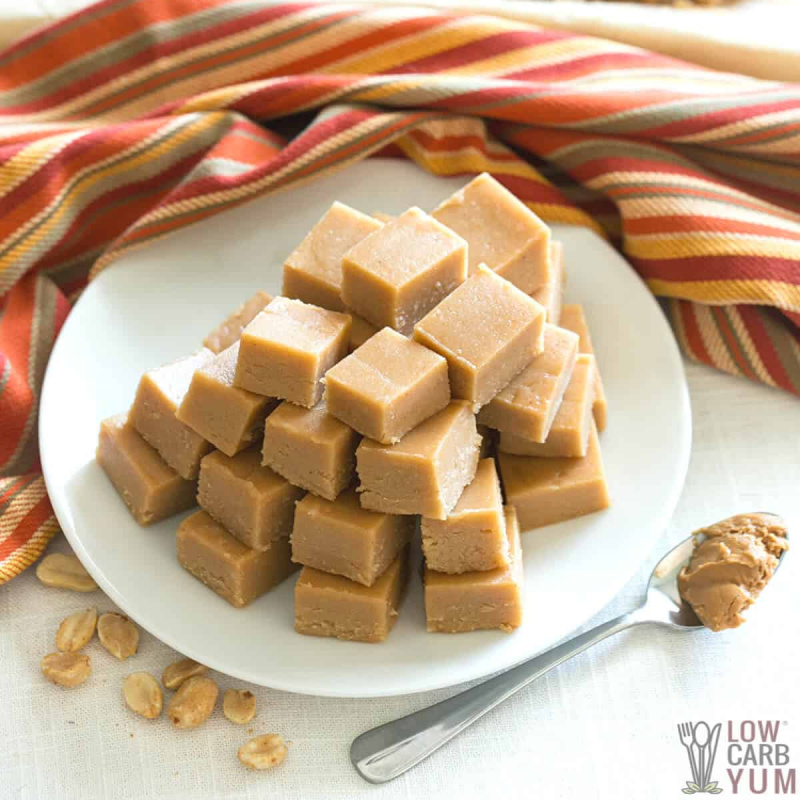 4) Keto Peanut Butter Fudge

Wait. Did you say, "fudge"?!? Heck yeah, we did — and not just any fudge. This Keto Peanut Butter Fudge from Low Carb Yum makes the most of its ingredient list, which includes cream cheese and peanut butter, for a creamy, smooth texture you're going to love. Plus, the fudge keeps in the refrigerator for 2-3 weeks and up to three months in the freezer, meaning you can have it ready and waiting whenever that little sugar-craving monster rears its head.

Recipe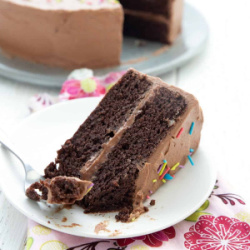 5) Keto Chocolate Mayonnaise Cake

Cake lovers, this one's for you. And believe it or not, mayonnaise makes for the perfect butter substitute to give this cake from All Day I Dream About Food the batter flavor you know and love. Add on some rich, dairy-free chocolate frosting, and you've got that classic dessert ready to take you back to elementary-school-birthday-party and blowing-out-the-candles days.

Recipe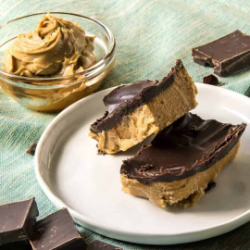 6) No-Bake Keto Peanut Butter Chocolate Bars

If you're a fan of Reese's peanut butter cups and not a fan of baking, then you're going to find a friend in these No-Bake Keto Peanut Butter Chocolate Bars. The recipe from Two Sleevers takes just minutes to prepare and a couple hours to set in the fridge. When it's ready and you pop a bite into your mouth, you'll quickly find yourself in candybar heaven.

Recipe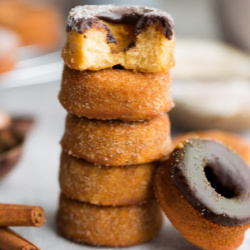 7) Keto Cinnamon Sugar Donuts

You know how when you started out on the whole keto journey you thought donuts were a no-go anymore? Well, that's not the case thanks to Life Made Sweeter's keto-friendly donut recipe that uses wholesome ingredients and baking (rather than frying) to create that classic breakfast taste.

Recipe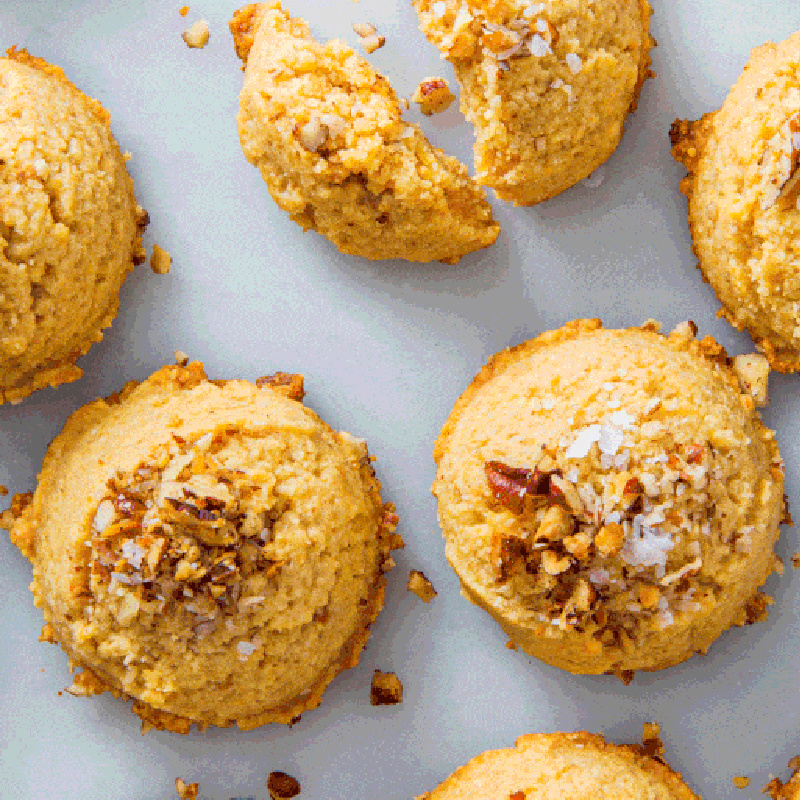 8) Best Keto Peanut Butter Pecan Cookies

With a crumbly texture and a nutty taste, these Peanut Butter Pecan Cookies from Delish are among the best keto cookies out there. The recipe calls for you to add a bit of salt and toasted pecans to top off perfectly delicious bites of peanut butter flavor you'll return to again and again.

Recipe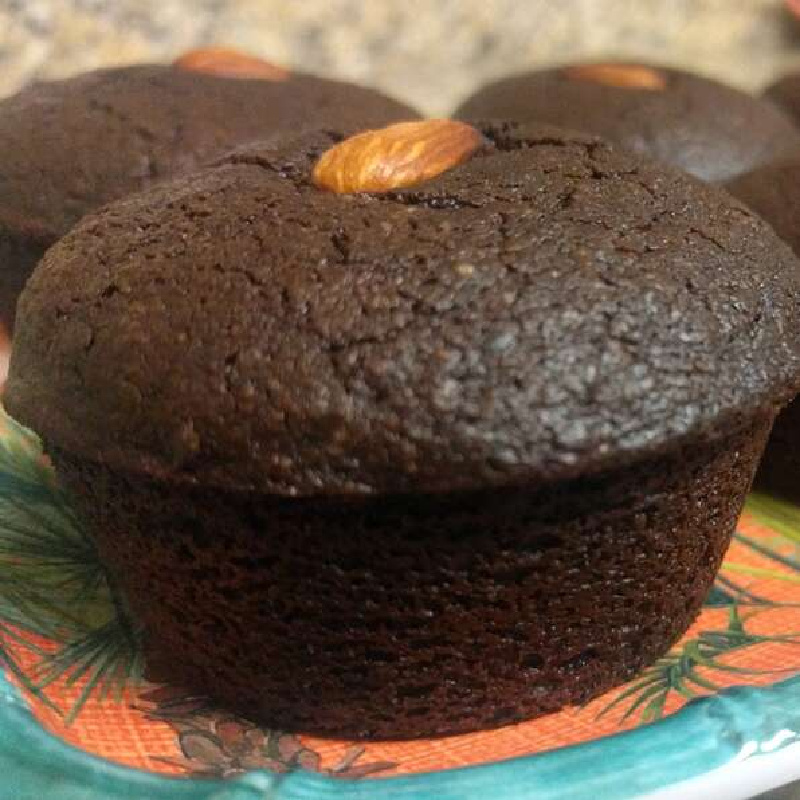 9) Keto Brownies

When you're a brownie lover, you tend to be serious about it. There may be times that giving up those chewy, chocolatey bites of deliciousness may make you question your commitment altogether. Thankfully, that's not necessary with this recipe, which leverages cocoa and sugar substitute to satiate that desire whenever it creeps up.

Recipe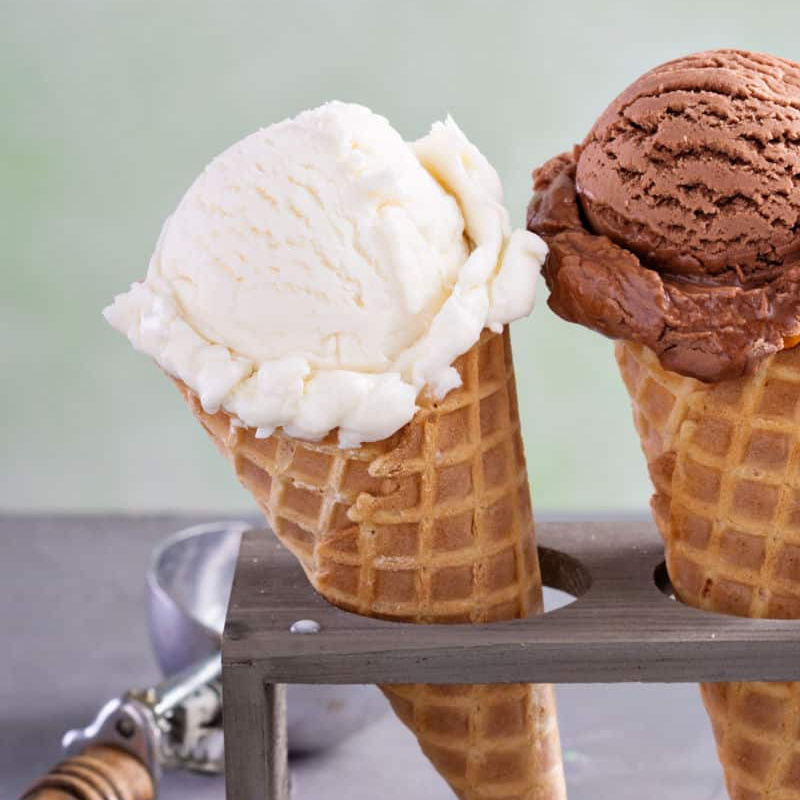 10) Keto Ice Cream

You don't have to give up that cool treat on a hot summer's day with this three-ingredient recipe from The Big Man's World. All you have to do is mix up the heavy cream, powdered sugar and xanthan gum and pop it in the freezer, stirring occasionally to keep the texture smooth. When it's ready, you'll have that delicious treat you love in any of six different flavors—and maybe some leftovers to take you through the week.

Recipe




In case you were worried a sweet tooth would prevent you from staying on-track with your keto diet — don't! These recipes are a surefire way to satiate that need and keep you well on your way to achieving your goals.

------------------------------------------------------------------------------------
Author: Caitlin H
Diet-to-Go Community Manager

Caitlin is the Diet-to-Go community manager and an avid runner. She is passionate about engaging with others online and maintaining a healthy, active lifestyle. She believes moderation is key, and people will have the most weight loss success if they engage in common-sense healthy eating and fitness.